Founded in 2004, Itmotive AB is an independent IT and engineering company which focuses on providing highly skilled consultants to IT driven customers in the manufacturing industry.
We have more than 20 years of professional experience in the field and have skilled consultants based all over the world available to deliver IT driven solutions.
We are currently contracted by several major automotive companies such as VolvoCars, Polestar and CEVT, primarily based in the Gothenburg region of Sweden.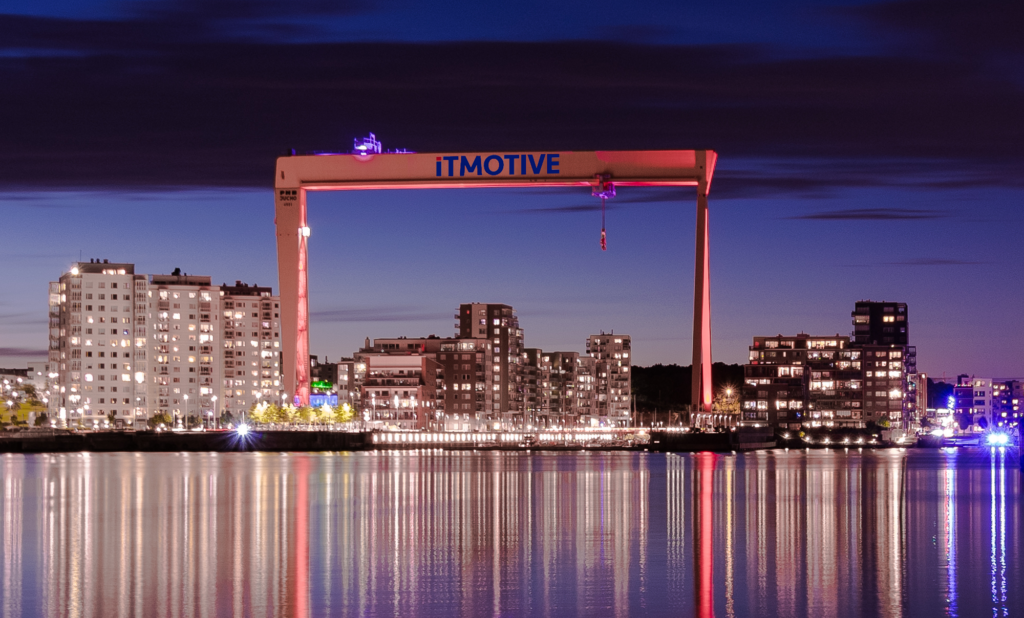 Itmotive AB
Jungfruliden 11
429 44 Särö, Sweden
VAT No. (SE)5566567367(01)
✉ info@itmotive.se
☎ Ravi 46(0)73-9853490
☎ Martin 46(0)70-8971371