Itmotive AB is an independent IT and engineering company, focused on providing highly merited consultants to the automotive industry. We have many years of professional experience in the field and are currently contracted by several companies, primarily in the Gothenburg region of Sweden.
We believe that minimizing overhead cost is the foundation for building long term business relationships. We provide candidates from all over the world and firmly believe that globalizing our business will help strengthen our position in the automotive industry.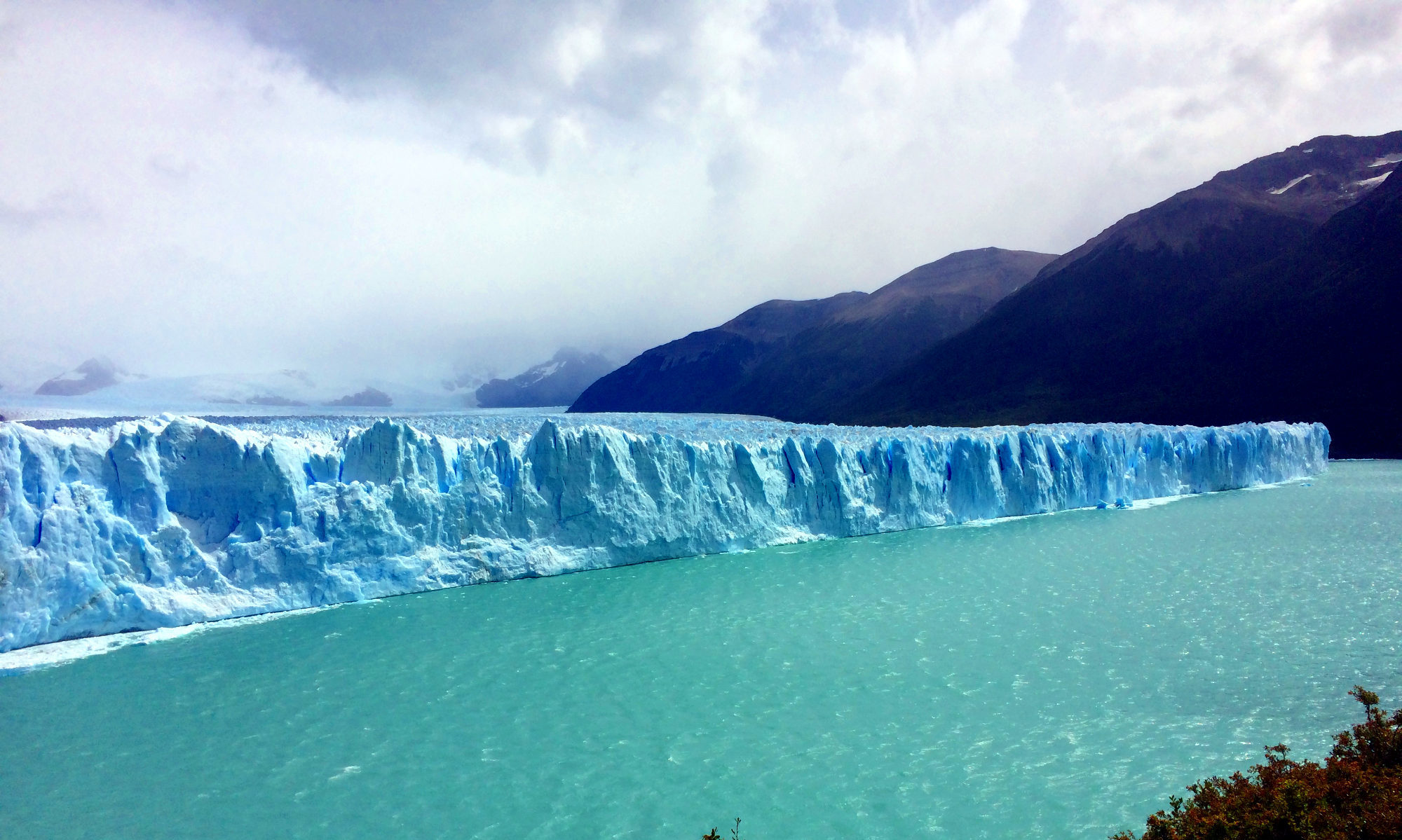 The consultant has no other obligation towards us than fulfilling the assignment in best possible way. The customer can always rely on an independent choice of action from the consultant.
Thinking of joining us? We strive to provide the best possible working conditions for our consultants and aim to provide flexible solutions for each and every co-worker.
Life is short. Let's make the most of it.